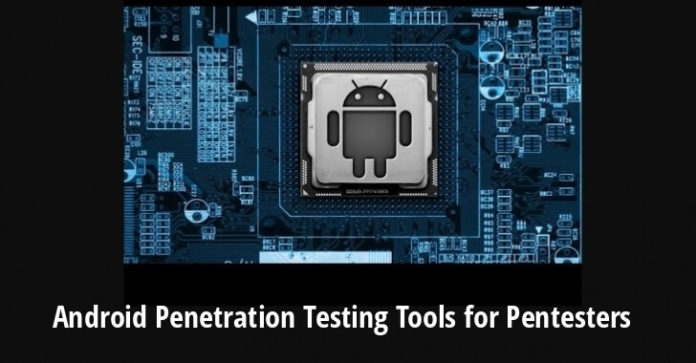 Android security testing is more often used by security industries to test the vulnerabilities in Android applications. Here you can find the Comprehensive Android Penetration testing tools and resource list that covers Performing Penetration testing Operation in Android Mobiles.
Also Refer Our complete Android Application Penetration Testing Tutorials & Checklist
Static Analysis Tools
Android Security 
FSquaDRA – a Android Security tool for detection of repackaged Android applications based on app resources hash comparison.
Android Reports and Resources – List of Android Hackerone disclosed reports and other resources
You can follow us on Linkedin, Twitter, Facebook for daily Cybersecurity updates also you can take the Best Cybersecurity course online to keep yourself updated.


Source: gbhackers.com